Metacomet Country Club, East Providence, RI
Paul Jamrog, Golf Course Superintendent.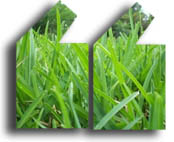 Allens Seed maintains a very extensive inventory of the best fertilizers, grass seeds, turf maintenance and planting equipment as well as spare parts. Here at Metacomet Golf Club, our space for materials storage and machine maintenance is restricted. Accordingly, we depend on Allens Seed to custom mix fertilizers, grass seeds and other materials for our needs immediately upon request. They're great people to work with, they're very responsive and their prices are competitive, Paul said.